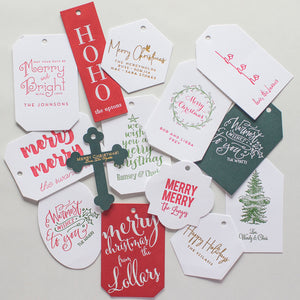 It's time for the letterpress gift tag sale! From July 1 to July 31st receive 25 free tags with your order of 50. Click here to shop the sale or contact us with any questions! 601-982-0245
---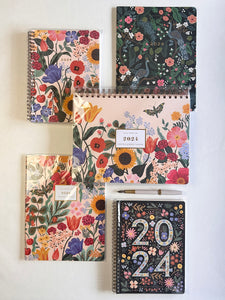 There are 3 types of planners this year based on when you want your planning year to start. 17 month planners start in August and run 17 months through the following December. This lets you start your planner when the school year starts but have it through the end of the following calendar year. 12 month academic weekly planners start in August and run through July to mirror the school year. 12 month standard planners start in January and end in December to mirror the calendar year. Click to shop!
---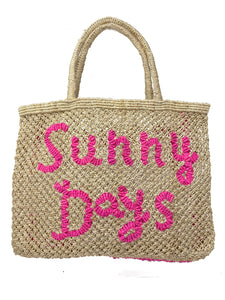 Based in London, Louise Jackson's iconic tote bags are produced in Bangladesh with a large rural community of artisans designing and producing jute bags. We waited patiently several months for our shipment to arrive, so hop in and shop early for best selections!  The material for the bags, jute, is faster-growing than cotton or other materials and after a long and productive lifetime, your tote is actually biodegradable. Each bag is part of a mission to provide more employment amongst the groups that Louise works with. You have seen The Jacksons bags in some of the most fabulous stores across the country...
---
View some of our favorite suites from recent weddings in Oxford, Mississippi!
---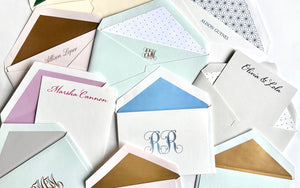 The Crane Perfectly Personalized sale for 2023 has closed (ended on April 9, 2023) but if you are interested in being notified about future sales and promotions please sign up to receive texts from Fresh Ink! Text "JOIN" to 1-844-789-2032 to receive updates!